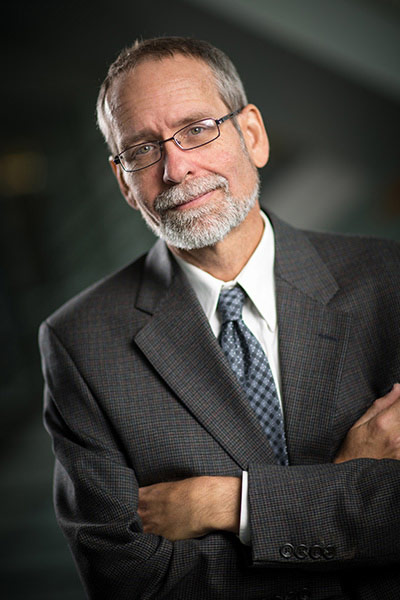 Mark Yandell, Ph.D.
Dr. Yandell is Professor of Human Genetics and H.A. and Edna Benning Presidential Endowed Chair at University of Utah.
As an internationally recognized leader in software development for comparative genomics, Dr. Yandell serves as:
Director of Eccles Institute's Bioinformatics program
Technical Director of the Utah Genome Project
Co-Director of USTAR Center for Genetic Discovery
Dr. Yandell has led software development groups in both industry and academia. The Yandell group develops computational algorithms and software tools to analyze genomics data, and uses these tools to identify disease-causing variants in clinical settings, to understand the molecular basis of gene dysfunction, and to understand evolution.