CREATING NEW GENOMICS TECHNOLOGIES TO
C
H
A
N
G
E
T
HE W
A
Y DI
A
G
NOSIS
OF HUM
A
N DISE
A
SE IS DONE
C
H
A
N
G
E
T
HE W
A
Y DI
A
G
NOSIS
OF HUM
A
N DISE
A
SE IS DONE
UTAH Center for Genetic Discovery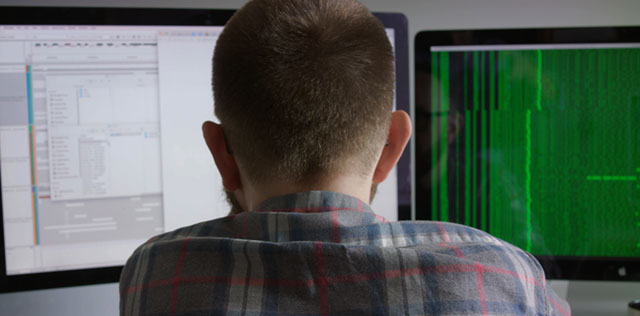 DATA SCIENCE

Building algorithms and software tools to integrate, analyze, and visualize genomic big data.
GENOMIC MEDICINE

Discovering the genetic basis for inherited disease, cancer, and infectious disease.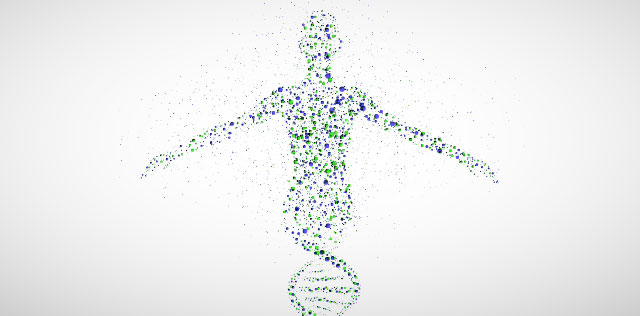 UNDERSTANDING GENOMES
Illuminating the architecture, variation, regulation, and evolution of genes and genomes.
ABOUT US
In 2014, the State of Utah Science Technology and Research (USTAR) initiative and the University of Utah Health Sciences Center established the USTAR Center for Genetic Discovery (UCGD) with the goal of leveraging Utah's unique resources to create a computational genomics hub in Utah. We develop algorithms, software tools, analysis pipelines, and data management systems that enable researchers and clinicians to visualize and interpret genomic big data.
Genomic Medicine: A major focus of the UCGD is the integration of a patient's genome data into health care. As "computational engine" for the Utah Genome Project and other large-scale personalized health initiatives, our tools enable the discovery of inherited disease risk factors. Our genomic medicine toolkit also includes software for tumor subclone monitoring, infectious disease diagnosis, data visualization, and clinical reporting.
Understanding Genomes: Together with our collaborators, UCGD investigators lead efforts to understand the structure and evolution of genomes. We develop better algorithms and methods to detect and report genetic variation, including structural variants, mobile elements, and regulatory elements. Our tools enable cost-effective and rapid annotation of genomes and genetic variation, supporting robust research programs in population, evolutionary, and agricultural genomics.
Tom Sasani from the Quinlan lab talks about his recent work on this eLIFE podcast
UCGD Research Team Leaders
Mark Yandell
Principal Investigator
Every genome is a treasure trove of information about gene function, evolution, and disease. Our computational genomics tools are used to identify disease-causing variants in clinical settings, to understand the molecular basis of gene regulation and dysfunction, to annotate genomes, and to understand evolution.
Gabor Marth
Principal Investigator
My research group is building a web-based platform for interactive, real-time, analysis of genomic big data over the internet, with applications in genomic medicine and basic research. We also develop algorithms and tools to detect and annotate complex genomic structural variation.
By The Numbers
Genomics Software Tools Published
iphone6 devices to equal our computer cluster
Cups of coffee consumed per month